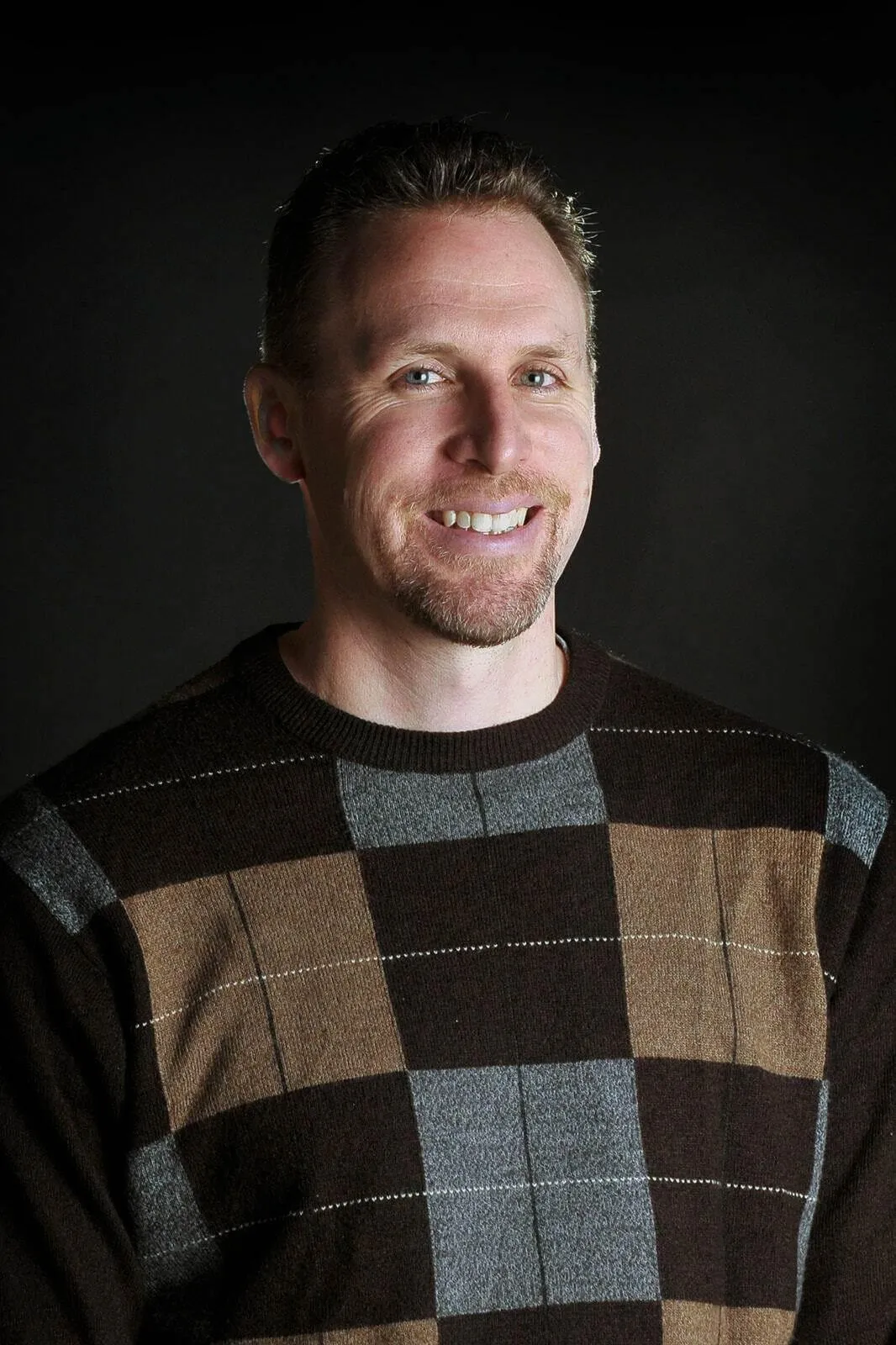 Welcome to Media Ace Marketing, where you can count on me, Ryan Herrst, to be your SEO and marketing "ACE." As the owner of this company, I believe that customer service is our top priority, and I am committed to being there for you every step of the way.
Our Local SEO service is designed to give your business a unique focus on the Google algorithm to prioritize your online presence, demonstrating your expertise, authority, and trustworthiness. I understand how important it is to highlight your business's expertise in the community and inspire confidence in potential customers that your company is reliable.
Together, we'll work closely to optimize your website content and establish your brand as a market leader in your local community. With our help, your business will not only rank higher in local search results but also attract more qualified leads and convert them into loyal customers.
At Media Ace Marketing, we believe in compassion, sympathy, and trustworthiness. You can always count on me to be there for you, care for you, and believe in you. I am committed to providing the best customer service possible and ensuring that you are satisfied with our Local SEO services.
So, what are you waiting for? Take the first step toward dominating your local market by contacting us today to learn more about our Local SEO services.